In today's digital and app driven world, organisations need be savvy in the software licenses and technology products they purchase to ensure you maximise your resources and choose the right solution for your needs.
ES2 helps you find the right license agreement and/or technology product through expert advice so you can maximise value and manage all your software and technology product needs in an easier and efficient way.
The ES2 Difference and Services
ES2 is highly experienced in augmenting in-house skills through consultative licensing expertise. Working with the world's leading software and technology vendors, we provide our customers with focused advice on software licensing and technology acquisition, and assist them negotiating and managing vendor contracts to drive their strategy and get the right product for your organisation at the right cost.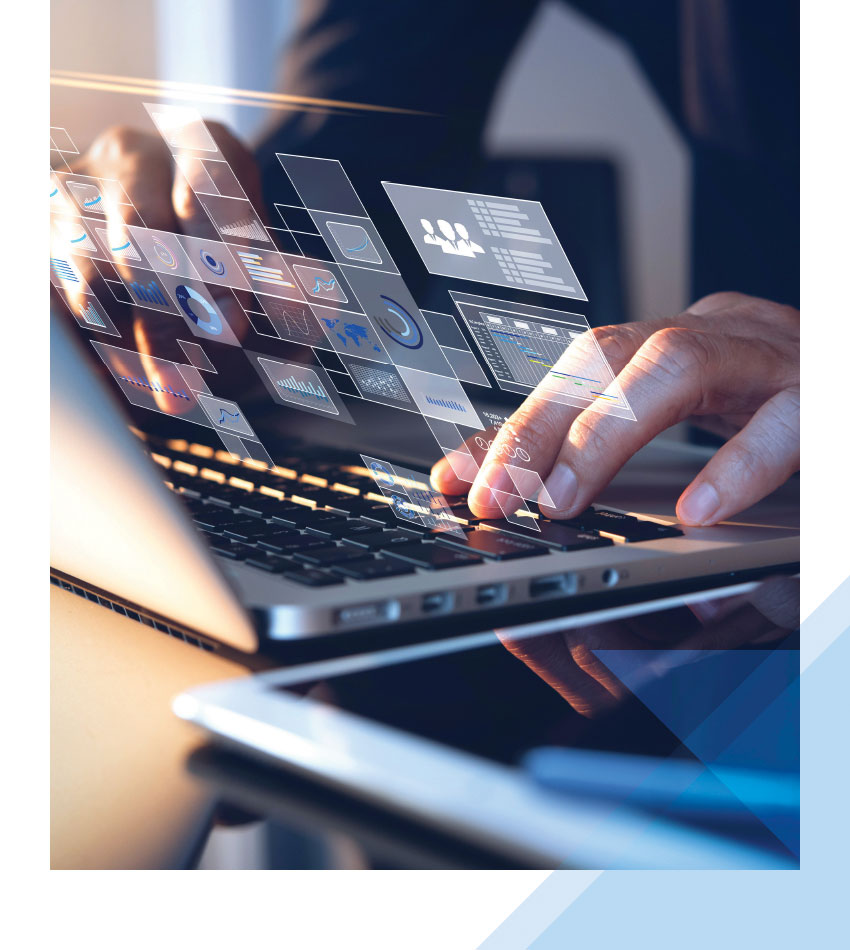 PRODUCTS AND LICENSING SERVICES
Agreement Negotiation
Budgetary Planning
Software Asset Management
Microsoft Health Check
Licensing Consolidation
Renewal Management
Licensing and Certificate Management
Microsoft Consulting
Business Analysis as a Service
"Augmenting in-house skills through consultative licensing expertise."
Get In Touch Today
Get in touch with our team today to discuss how we can help you achieve your strategic goals and protect your organisation.