Established in 2013, ES2 was founded by a group of leading IT and business professionals whose aim was to deliver information and security technology solutions in a new, pro-active and dynamic way, guided by the principle to deliver more than a service and become Your Trusted Advisor.
Our approach and commitment to be a valued partner has seen our company grow over the years to be the largest WA Owned Cyber Security company and one of Australia's leading Business Solutions companies with offices in Perth, Brisbane, Melbourne and international offices in London, Paris and Montreal.
Learn about our Certifications and Terms and Conditions.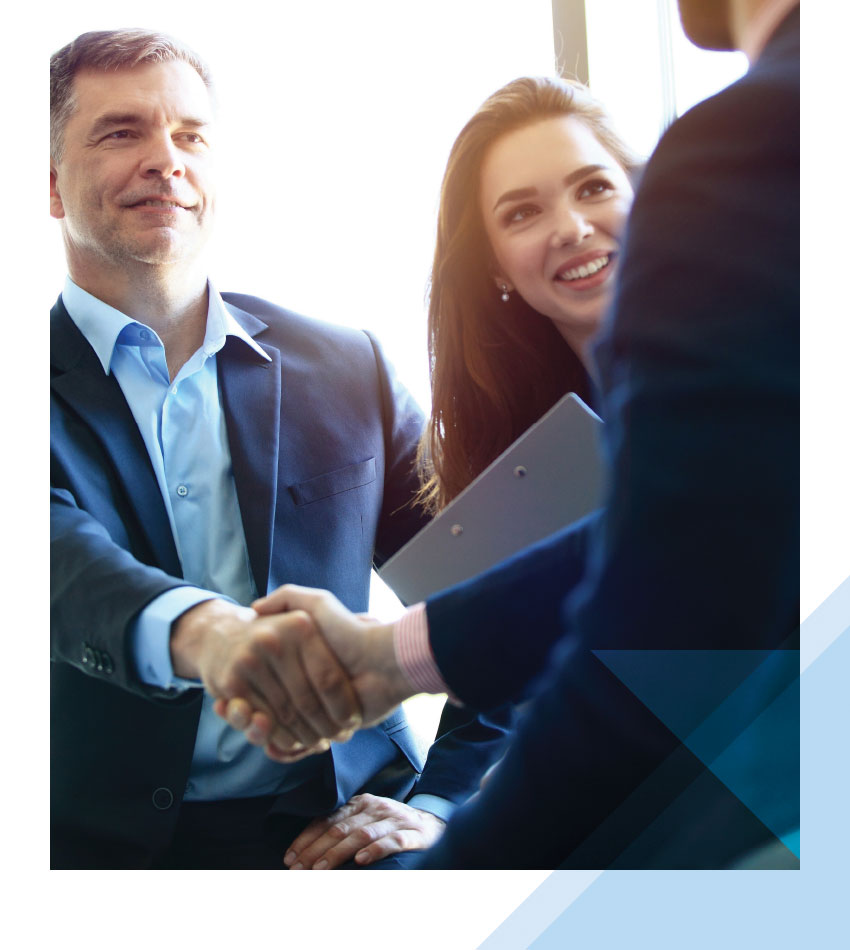 Accountable
We are responsible for what we do and the services we deliver.
Outcome Driven
We strive to give the best possible solution to each of our clients.
Trusted Partner
We work with transparency and uphold confidentiality.

ES2 offers a full spectrum of 'End-to-End' solutions and advisory for all Cyber Security, Business and Cloud needs of all sized organisations within the public and private sectors.
With over 250 business partners including most of Australia's leading organisations in the public sector and across all levels of government, ES2 has become a trusted advisor and solutions provider for: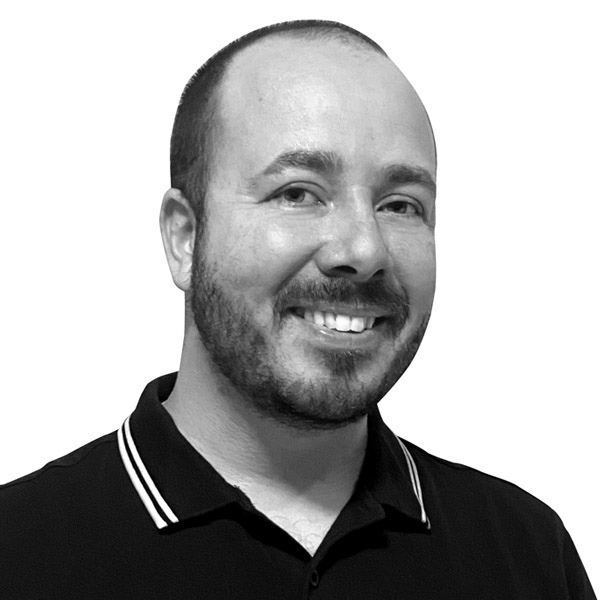 Eduardo Gallardo
Service Delivery Manager
Eduardo has 15+ years professional experience in operations, digital marketing and account management. He applies his strong business acumen, industry knowledge and client focus to understand the core elements for the successful delivery of services and lead the ES2 Managed Services and Managed Security Services teams.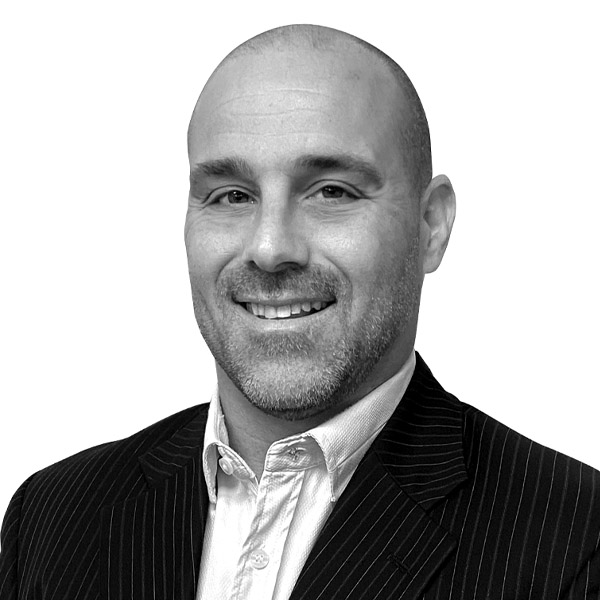 Fred Drouin
Business Development Manager
Fred is a highly experienced business and IT professional with 25+ years advisory and management experience of complex business and security solutions for world-leading organisations. As founder and Chairman of ES2, he leads the company's growth strategy whilst maintaining his commitment to innovation and outcome driven service.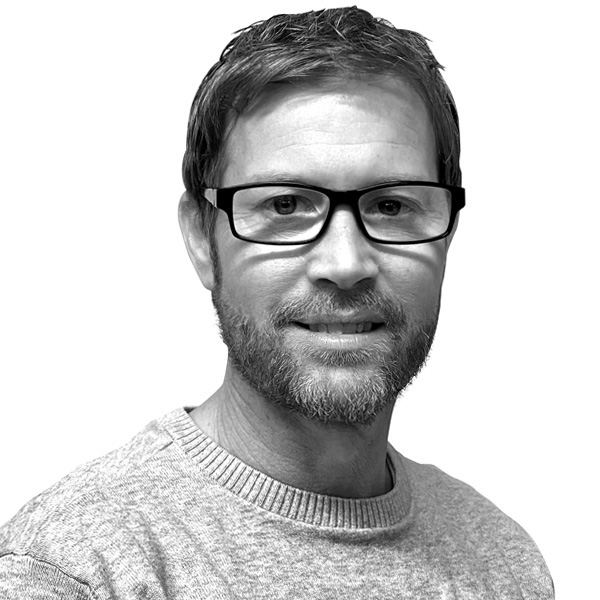 Paul Mitchell
Business Development Manager
Paul (Mitch) is an experienced business professional with 20+ years experience in the ICT industry. He has a strong commercial and corporate acumen combined with extensive knowledge in the strategic application of technology based solutions.