YOUR TRUSTED ADVISOR
Enterprise Security
Enterprise Solutions
YOUR TRUSTED ADVISOR
Enabling Security
Enabling Growth
ES2 is a leading Australian based company specialising in Cyber Security, Business and Cloud Solutions for all sized organisations within the public and private sectors, with its Head Office in Perth and offices in Brisbane, Melbourne, London, Paris and Montreal.
Our commitment, proactivity and results-driven delivery approach have generated a loyal client base within the public and private sectors, where service is paramount. Our mission is to be a partner and Your Trusted Advisor for all your security and business technology needs.
Learn more about our company.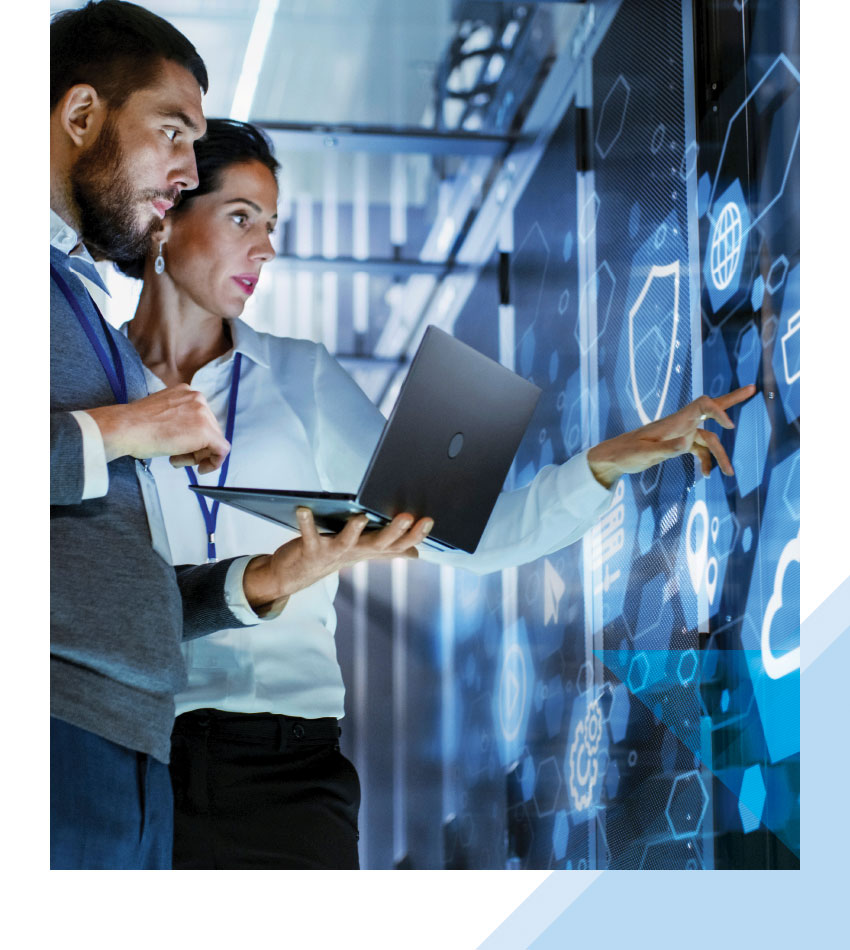 Trusted Cyber Security services that aid organisations to understand and defend against the ever-changing environment of cyber threats.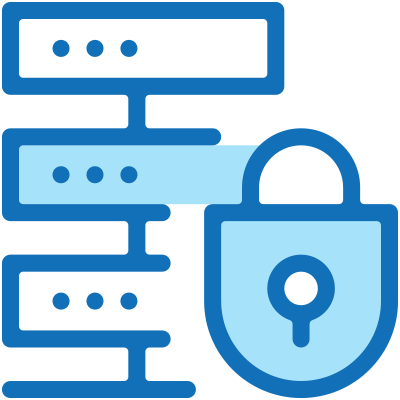 Helping organisations reach their full potential through the design, deployment and evolution of their data architecture and systems.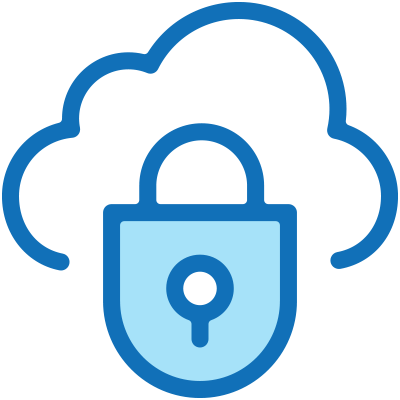 Transforming organisations and the scalability of their operations through well-architected, secure and agile Cloud Solutions.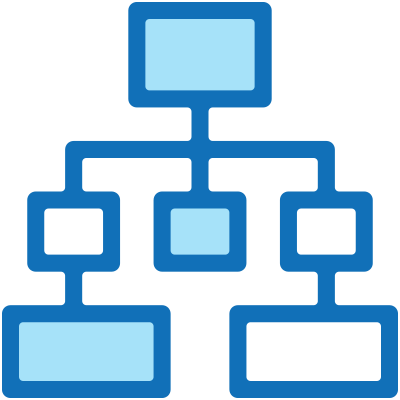 Well-architected and carefully engineered solutions to support organisations' connectivity, communication and operation.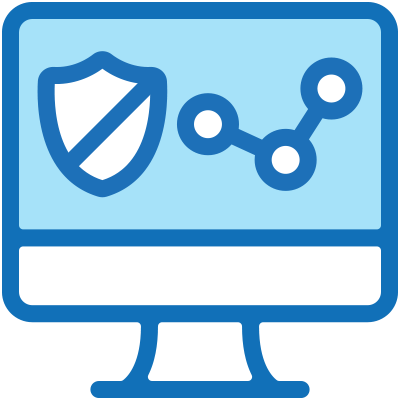 Helping protect organisations against cyber threats through fully outsourced security solutions and 24/7 monitoring.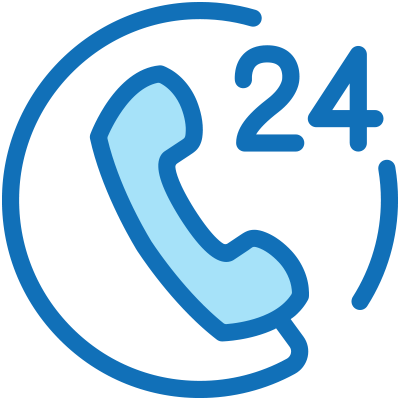 Expert cyber advice and support never more than a phone call away available 24/7/365.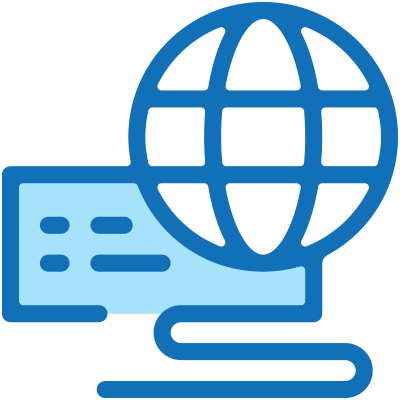 Ensuring organisations' systems stability, security and reliability through local and on-site support and solutions.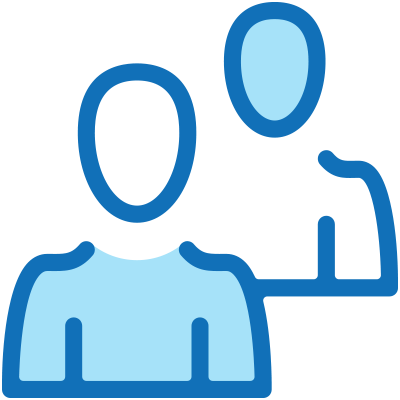 Leveraging business experience, understanding and IT leadership to provide strategies and solutions with real business outcomes.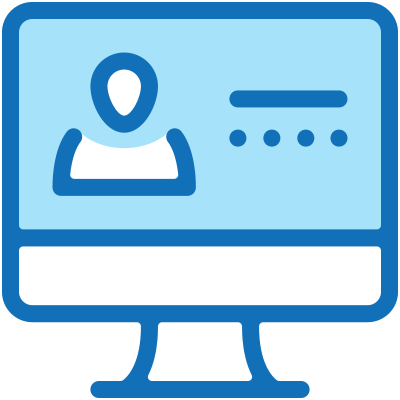 Helping organisations find the right license agreement and/or technology product through expert advice.
Contact Australia's only Cyber Incident Response Team 24/7.
Call 1800 372 732.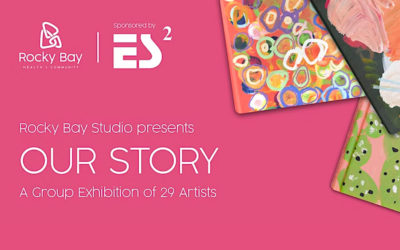 You are invited to join us on opening night! Our Story is a group exhibition showcasing the work of 29 artists living with a disability.​Sponsored by ES2, 'Our Story' opens with a launch event on the 16th of February at the Murray Rooms on level 2 at QT Perth hotel...
read more