YOUR TRUSTED ADVISOR
Enterprise Security
Enterprise Solutions
YOUR TRUSTED ADVISOR
Enabling Security
Enabling Growth
ES2 is a leading Australian based company specialising in Cyber Security, Business and Cloud Solutions for all sized organisations within the public and private sectors, with its Head Office in Perth and offices in Brisbane, Melbourne, London, Paris and Montreal.
Our commitment, proactivity and results-driven delivery approach have generated a loyal client base within the public and private sectors, where service is paramount. Our mission is to be a partner and Your Trusted Advisor for all your security and business technology needs.
Learn more about our company.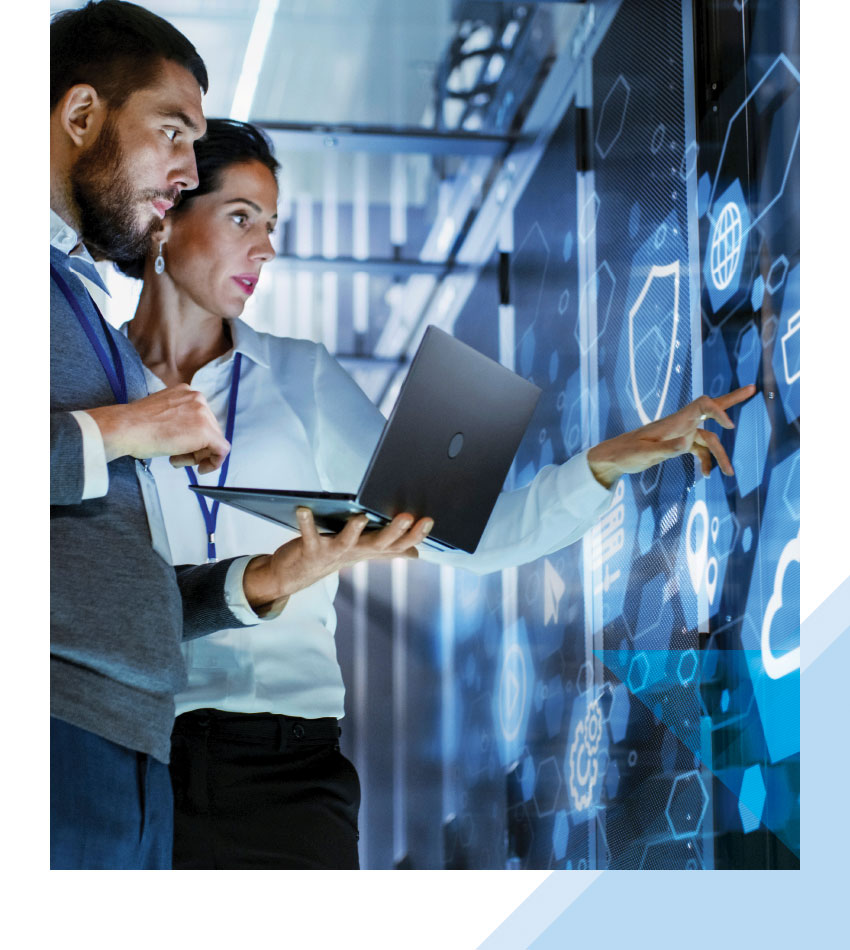 Contact Australia's only Cyber Incident Response Team 24/7.
Call 1800 372 732.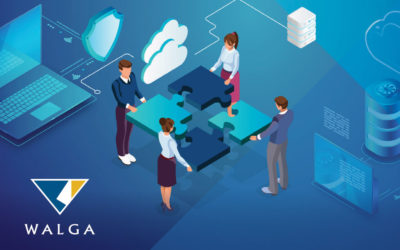 If you are part of a Local Council, join ES2 in the CBD or Online for our next Lunch & Learn session on Wednesday 28th of October 2020, where we will be sharing Local Councils best practice practical guidance on Cyber Security. ES2 has extensive experience working...
read more