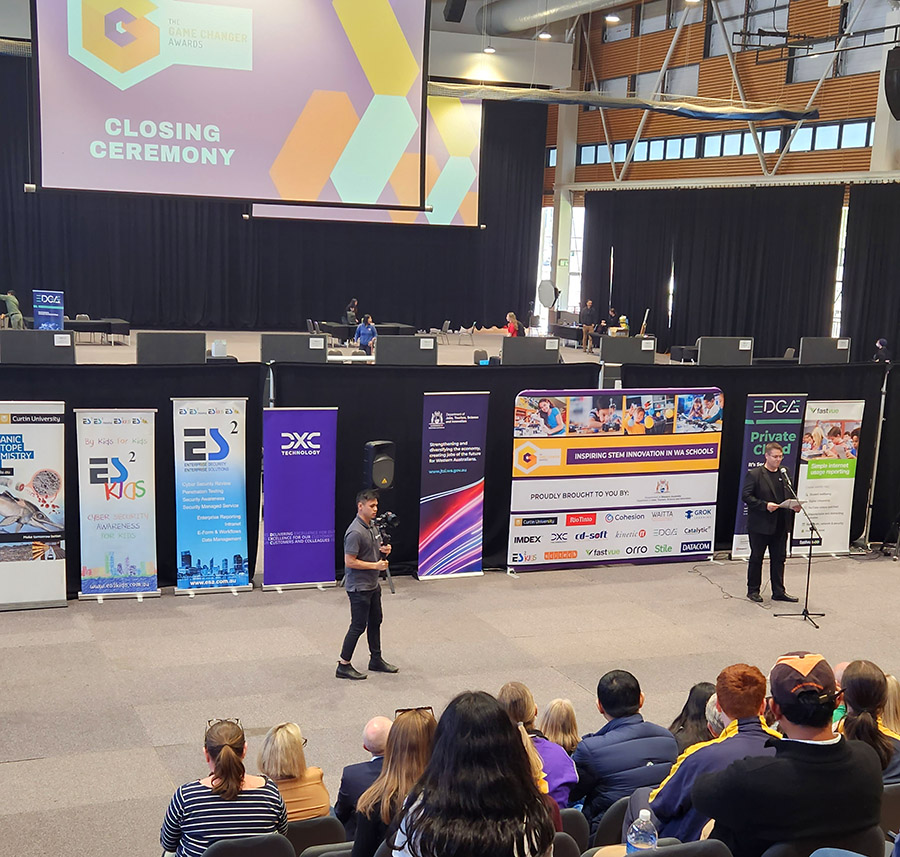 We are proud to have been part of this year's Game Changer Awards, celebrating the innovation of our young ones and tomorrow's future STEM leaders. A day full of energy, genius and creativity!
Steve Simpson, ES2's CIO said: "Year on year the innovation we see coming from the inquisitive and enthusiastic young minds blows our minds! You can't beat seeing the initiatives that come from an unpolluted mind and we are very proud of the part we are privileged enough to play in supporting and encouraging such innovation."
A special thanks to Dr. Lyn Beazley, ES2 Team (Ruman Sarawer, David Olive, Haider Memon), the organising team and all the schools and students that participated – for making this fantastic event possible.
_______
ES2 Events Team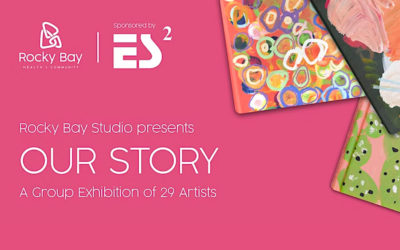 You are invited to join us on opening night! Our Story is a group exhibition showcasing the work of 29 artists living with a disability.​Sponsored by ES2, 'Our Story' opens with a launch event on the 16th of February at the Murray Rooms on level 2 at QT Perth hotel...
read more