Expanding Our OT Capability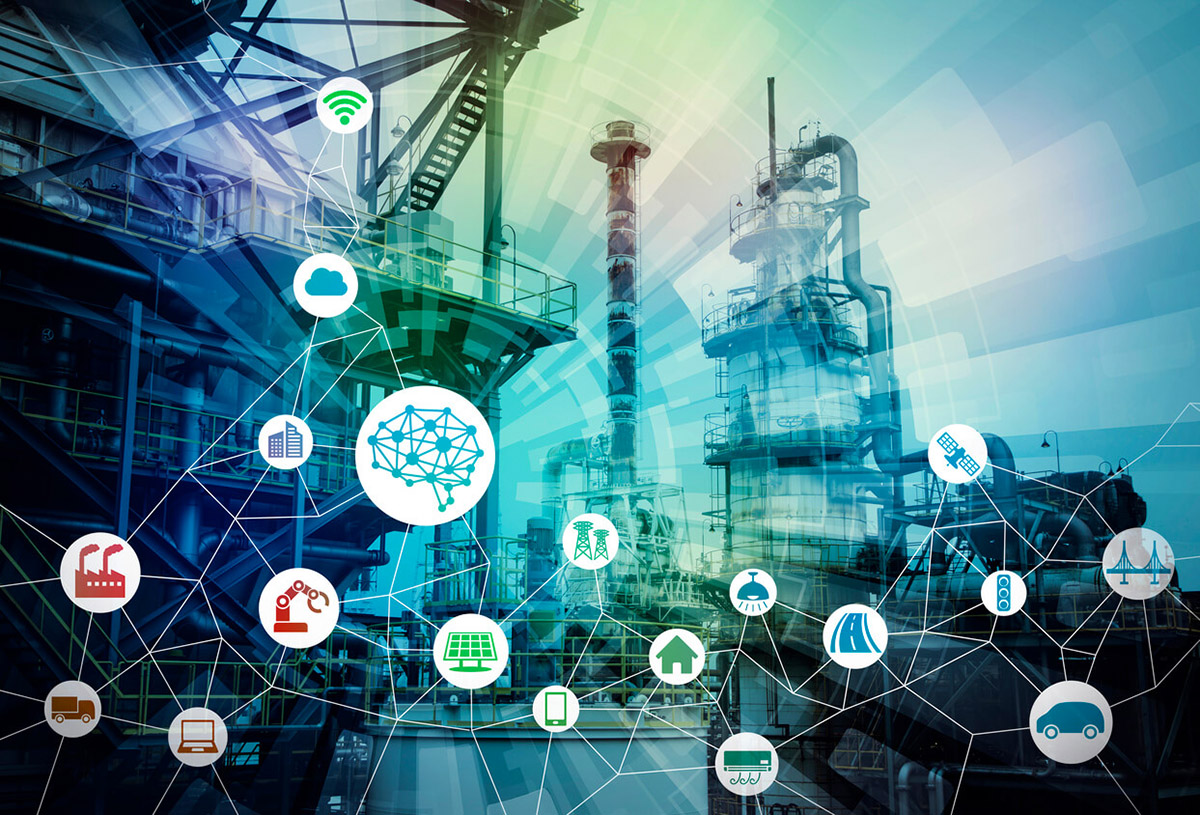 Operational Technology (OT) and its role in Western Australia's growing number of Critical Industries (CI) is a key focus for ES2. Our company already has considerable experience in this area, and now we have recently increased our capability with the investment in a new hire, OT Subject Matter Expert Daminda De Silva. Daminda is a very welcome addition to the ES2 family and will play a key part in helping our clients audit and secure their critical infrastructure.
OT and CI are very sensitive areas of Cyber specialisation and a topic that is on the change as we eagerly await June 2021 when the next step in the Security Legislation Amendment (Critical Infrastructure) Bill 2020 is forecast to commence. This bill brings into legislation lessons learned since the start of the COVID pandemic early in 2020. Traditionally, the term National Critical Infrastructure has encompassed just the industrial components that could most likely bring a country to a standstill such as ports, railways, airports, hospitals and utility provision (electricity, water and gas), however this is no longer sufficient. The pandemic has taught us that the country can also be brought to a standstill from other approaches, for example if logistics and food supply were to be impacted. This has led to a re-think and some very quick government action to incorporate these new and just as critical areas.
There has been significant improvement in legislation released due to the extent in which industry has been consulted and informed of the bills progress. Moving forward ES2 expects to see an increase in compliance requirements for organisations that now fall into the critical infrastructure category. ES2 is urging companies to get prepared in order to reduce the risk faced by these organisations. Due to the planned two tier system within the category of national critical infrastructure it is anticipated that systems of national significance will have a higher level of compliance placed on them.
ES2 have been involved in the public consultation components of this new bill and are eagerly awaiting the next steps. As the largest WA owned and operated cyber security organisation we are greatly looking forward to being able to provide greater support to all parts of WA's critical infrastructure and systems of national significance as they negotiate these new compliance requirements.
If you would like to learn more about the upcoming new legislation or would like to discuss your OT Security needs further, get in touch with our team — we are here to help.
_______
ES2 Team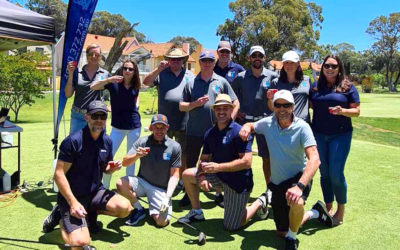 On Tuesday 24th November, the ES2 team joined other IT industry leaders on the golf course for this year's putt4dough.ES2 is proud to have sponsored and been part of this fantastic charity event to help raise funds for Perth Children's Hospital Foundation and support...
read more