Solutions Capability Re-Boot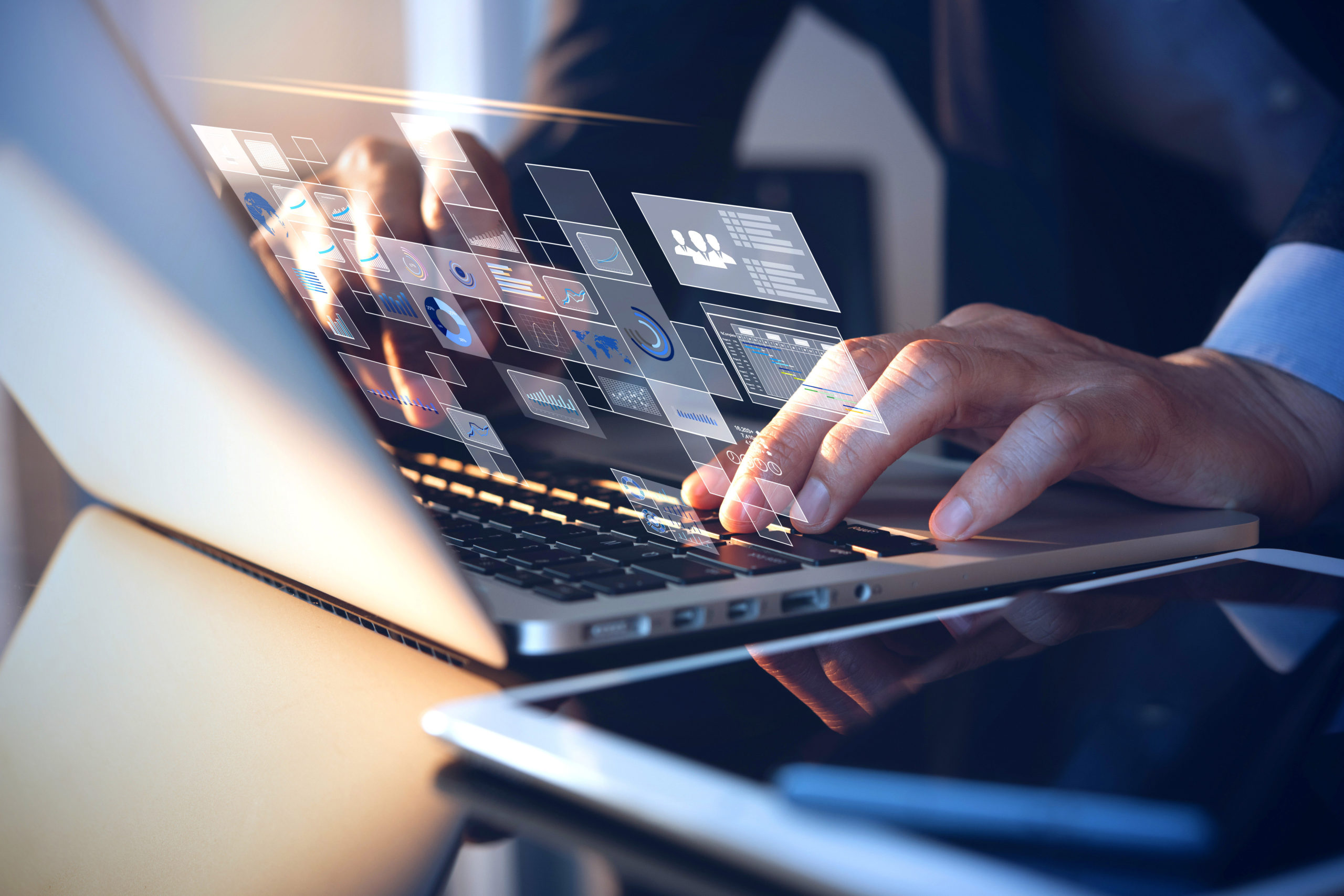 You're invited to the re-boot of our Solutions capability​.
Not sure many were aware but the ES2 acronym meant Enterprise Security and Enterprise SharePoint (at inception) which was later re-branded to Enterprise Solutions.
We are excited to announce that Clinton Cherry has come onboard as our new GM of Solutions (Office 365, SharePoint, Power Platform, Dynamics and Development) and has re-booted our Solutions capability supported by an experienced delivery team and over 20 years of experience designing, developing, and delivering solutions and applications to organisations all around the world.
We would like to invite you for a late afternoon of drinks and nibbles to learn about our upgraded Solutions capability and offerings and how we can assist you.
When: Wed 19th Oct 2022
Time: 4.30pm – 7.30pm
Where: The Stables Bar (Basement Level) – 888 Hay St, Perth WA 6000
Register your interest and we will keep you updated once a venue in the CBD has been confirmed.
Click Here to RSVP today.
_______
ES2 Events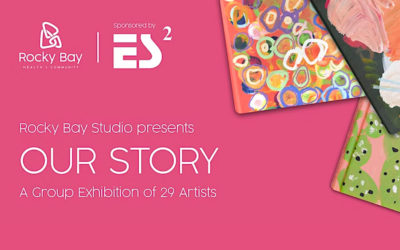 You are invited to join us on opening night! Our Story is a group exhibition showcasing the work of 29 artists living with a disability.​Sponsored by ES2, 'Our Story' opens with a launch event on the 16th of February at the Murray Rooms on level 2 at QT Perth hotel...
read more