Cyber Incident Response 24/7
In the current threat climate, all organisations have the ever-evolving threats of cyber crime high on their risk registers. Cyber incidents are often more likely to occur outside of normal working hours when an effective response is the hardest to achieve.
ES2's  Cyber Security Response team have extensive experience in the response to cyber security incidents and can provide essential expert support to your organisation's IT team at the most crucial time and when needed the most.
The ES2 Difference and Services
Rapid response when you have been compromised is critical to minimise the overall impact of the incident, this is why our expert team is only a phone call away 24/7/365. Prior subscription to our Cyber Incident Response services is an effective risk mitigation technique and assures that when the time comes, you will have cyber security professionals available to you with prior knowledge of your environment, reducing the time necessary to be effective in the response process.
Our services are not only responsive, ES2 is also able to assess your organisation's readiness for an incident, providing with valuable advice on reducing the risk of an incident occurring in the first place.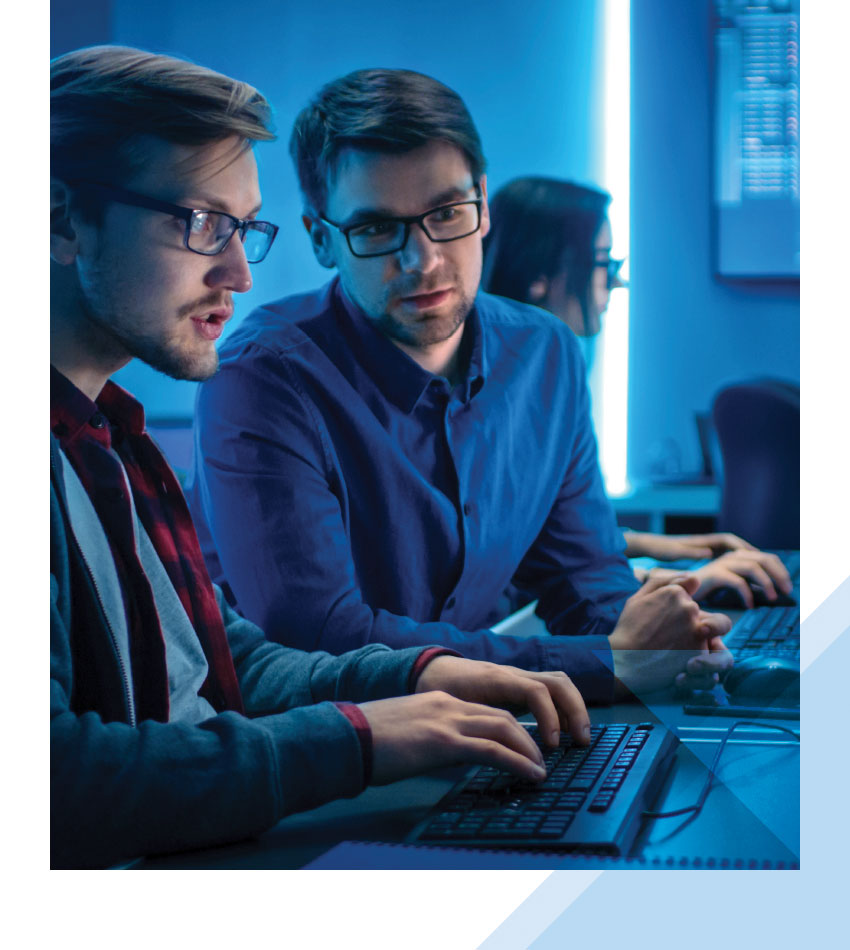 CYBER INCIDENT RESPONSE SERVICES
24/7 Incident Response
Readiness Review
Post-incident Report (PIR)
Post-incident Remediation 
Have You Been Hacked?
Call: 1800 372 732
Prepaid Cyber Incident Response Services
Office365 Related Cyber Incident Response
"In the current threat climate, all organisations have cyber crime high on their risk registers."
Get In Touch Today
Get in touch with our team today to discuss how we can help you achieve your strategic goals and protect your organisation.