ES2 Kids is community based initiative that aims at providing Cyber Security Awareness to K-12 students with the main focus being on primary age students.
ES2 identified a gap in kids' understanding of Cyber Security and other aspects within this important dimension, such as Digital Footprint and Cyber Bullying, which can leave kids of all ages at risk with the potential to impact the rest of their lives.
The ES2 Kids Difference and Services
Whilst there are many similar initiatives available in Australia, none are aligned to our model of 'By Kids for Kids'. We believe our messages are more likely to be received favourably by kids when the advice is coming from other kids (as opposed to hearing this from parents, teachers, adults, or organisations). ES2 Kids messaging and credibility is fully 'supported' by ES2, the largest WA owned and operated Cyber Security company with nationwide capabilities.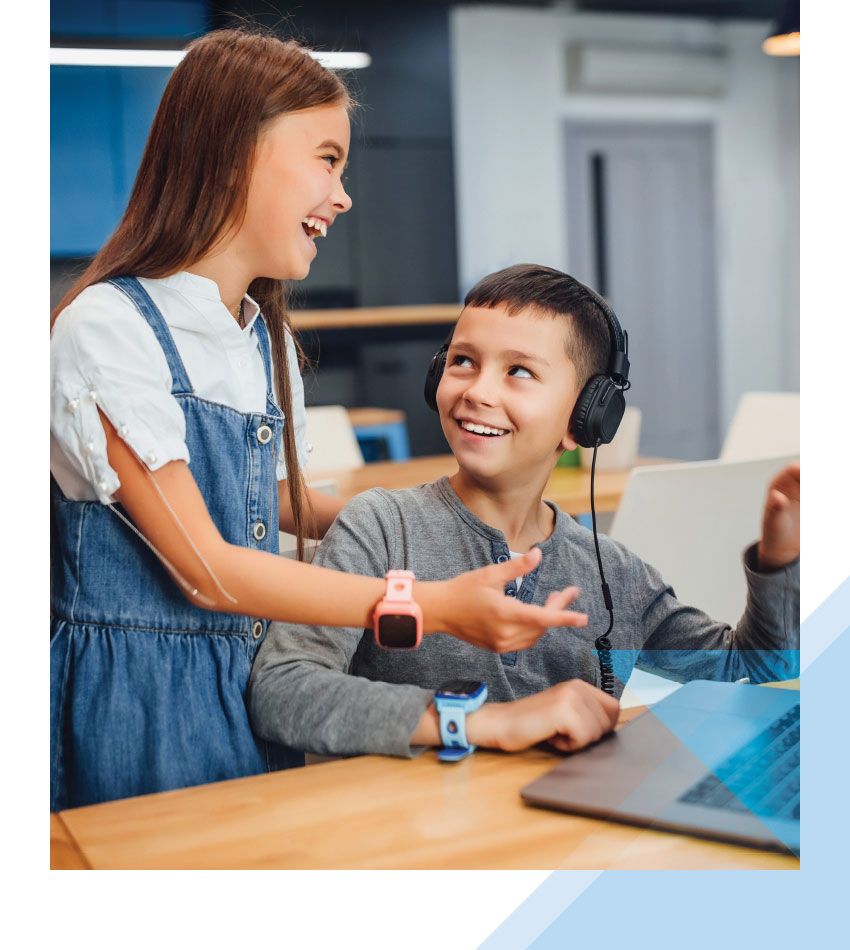 Public and Private Schools Cyber Awareness Roadshows
Cyber Awareness Events Delivered by Kids for Kids
Cyber Awareness Mobile App fro Kids and Parents
Corporate Engagement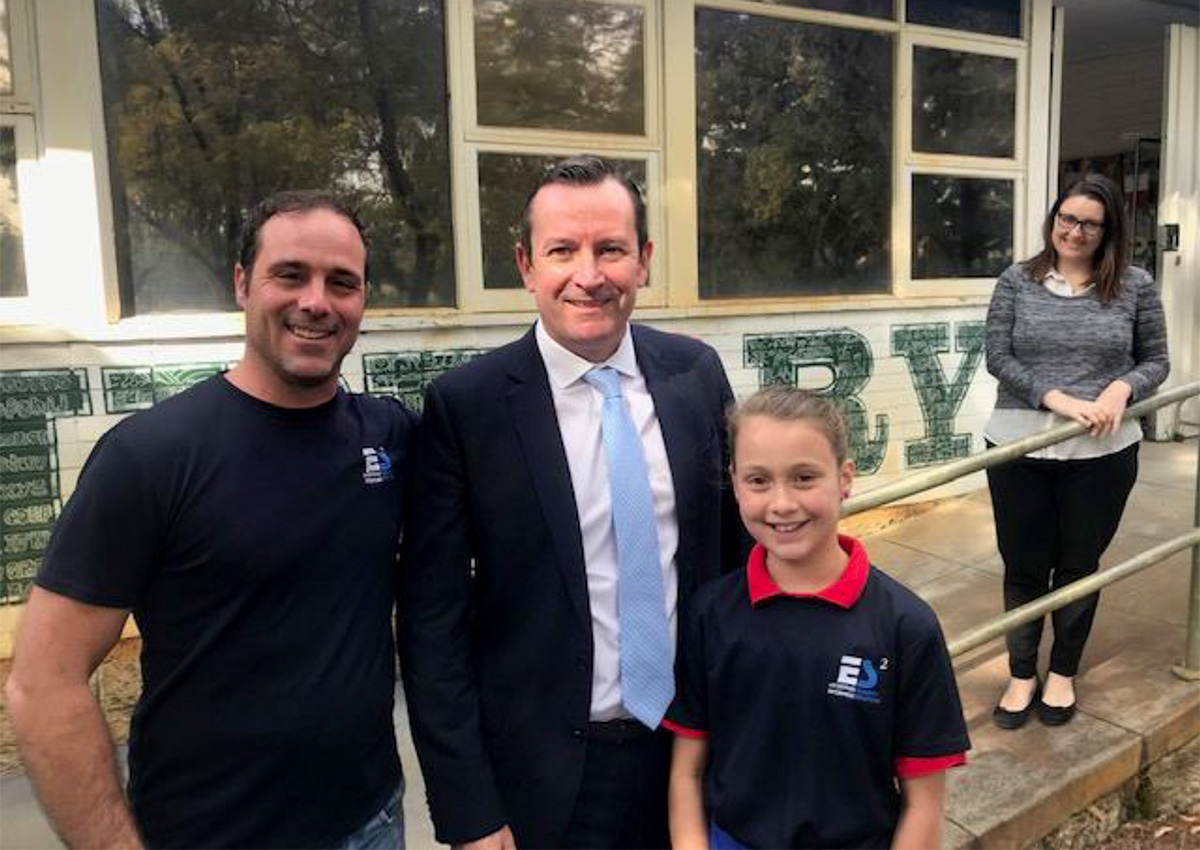 Cyber Awareness K-12 Presentations Delivered
Cyber Awareness Board Presentations Delivered
"Providing Cyber Security Awareness to our youth and kids."
Get In Touch Today
Get in touch with our team today to discuss how we can help you achieve your strategic goals and protect your organisation.