ES2 helps businesses and organisations reach their full potential and goals by aiding them in the design, deployment and evolution of their Data Architecture, Business Intelligence and SharePoint platform.
The increase in web applications supporting information management, collaboration and operational systems, have introduced many challenges to information, business and technology managers. We understand these challenges and provide the solutions that your organisation needs to control, grow and innovate.
The ES2 Difference and Services
Our strength in designing, building, deploying and maintaining the systems and solutions we offer, help business to scale and deliver these applications rapidly and reliably to their users. Our Business Solutions team focuses on platform governance and change management to mitigate impact and ensure a smooth transition during any business transformation.
With a number of clients in the public and private sectors, you can be certain our highly qualified team has the skills and experience to deliver the best possible value for money solutions to meet your organisation's requirements.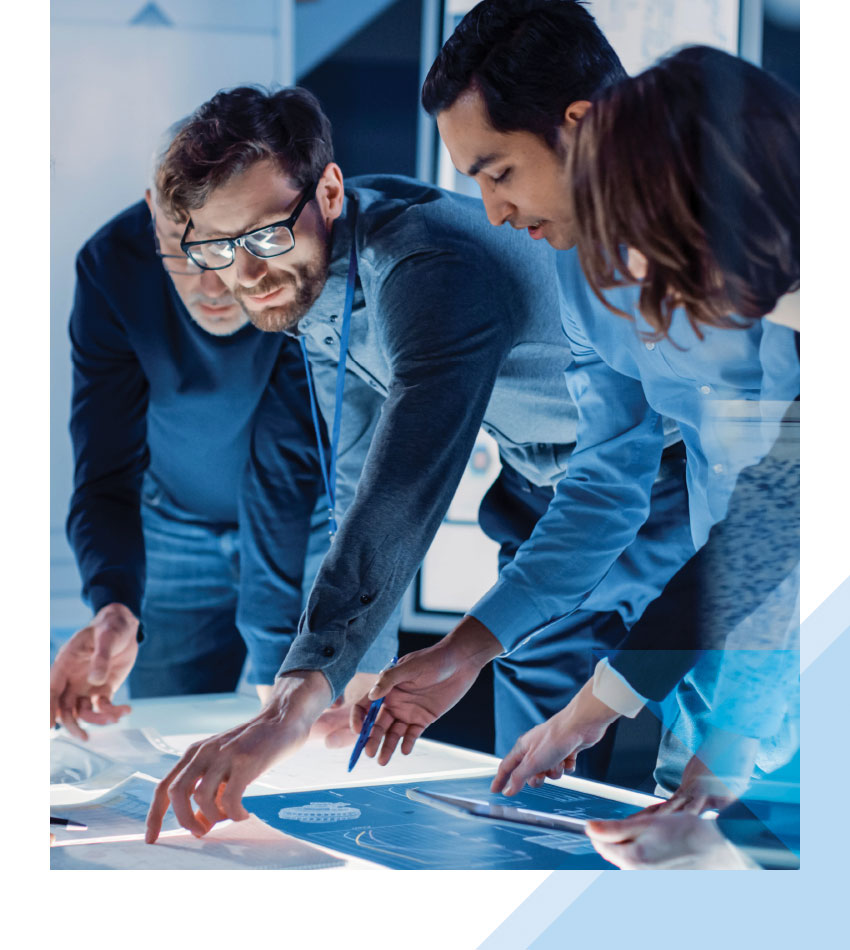 BUSINESS SOLUTIONS SERVICES
Enterprise Reporting
Microsoft Teams Governance
SharePoint Implementation and Migration
SharePoint Health Check
E-Forms and Workflow
Website Development
SQL Consolidation
SQL Health Check
SQL Upgrade and Migration
SharePoint Intranet Deployed
"Understanding the challenges and providing the solutions that your organisation needs to control, grow and innovate."
Get In Touch Today
Get in touch with our team today to discuss how we can help you achieve your strategic goals and protect your organisation.