ES2 uses a holistic approach with your data protection at the core, in order to deliver the maximum amount of value and benefit to your organisation​.
Our process and delivery model are based on understanding your organisational requirements and objectives. We use your operational and strategic goals to create an implementation roadmap with clearly defined milestones, that is carefully reviewed, deployed and documented.
Ultimately, our commitment doesn't end after implementation. Whether it's a Cyber Security, Business or Cloud solution, our general approach and expert team have the measures in place to actively monitor, support, adapt and constantly improve each and every one of our deliverables.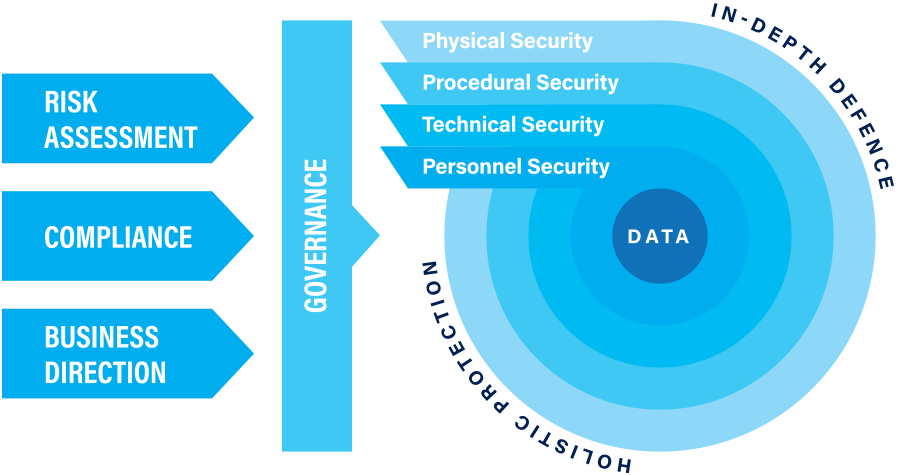 Trusted Cyber Security services that aid organisations to understand and defend against the ever-changing environment of cyber threats.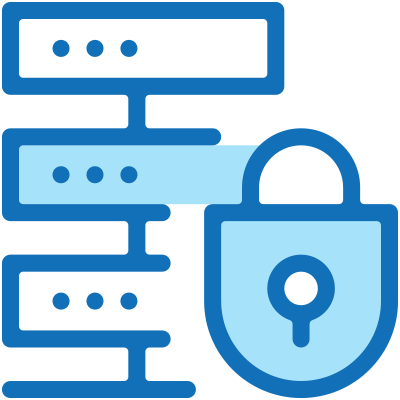 Helping organisations reach their full potential through the design, deployment and evolution of their data architecture and systems.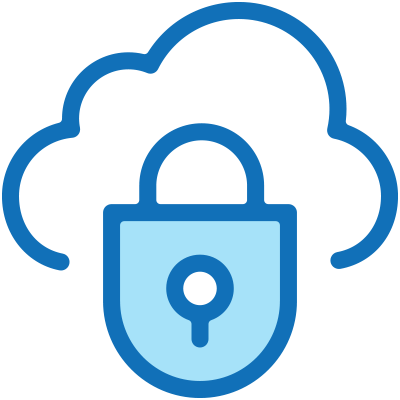 Transforming organisations and the scalability of their operations through well-architected, secure and agile Cloud Solutions.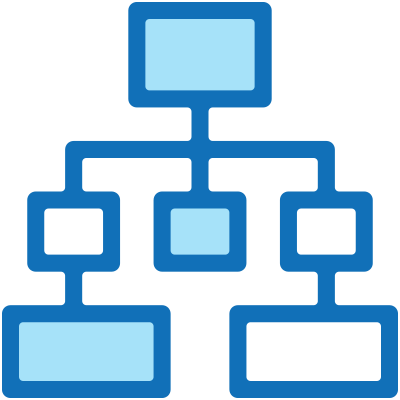 Well-architected and carefully engineered solutions to support organisations' connectivity, communication and operation.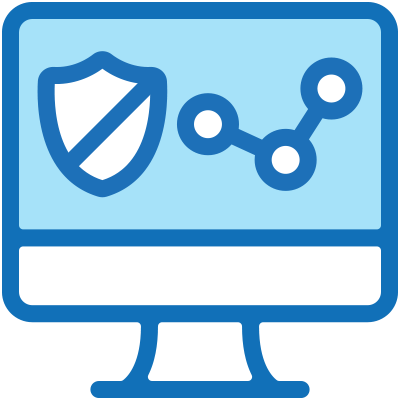 Helping protect organisations against cyber threats through fully outsourced security solutions and 24/7 monitoring.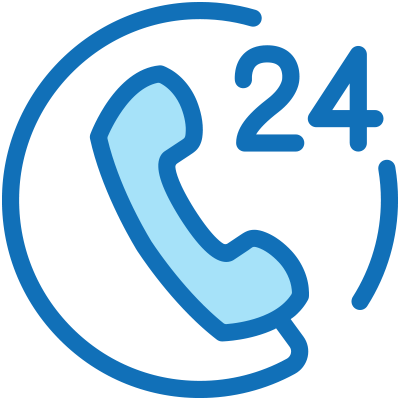 Expert cyber advice and support never more than a phone call away available 24/7/365.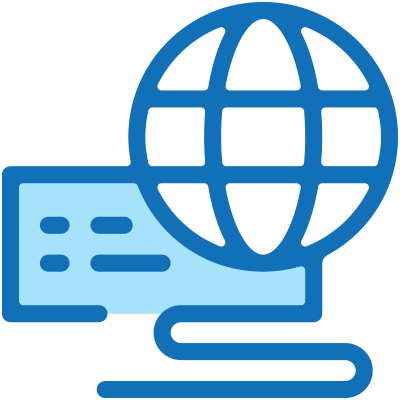 Ensuring organisations' systems stability, security and reliability through local and on-site support and solutions.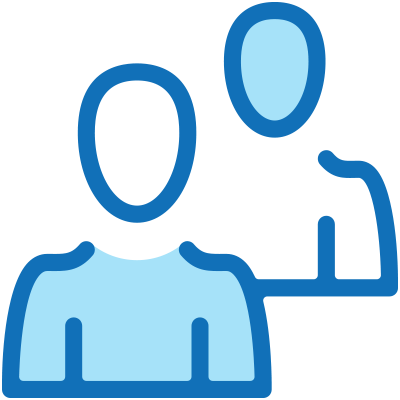 Leveraging business experience, understanding and IT leadership to provide strategies and solutions with real business outcomes.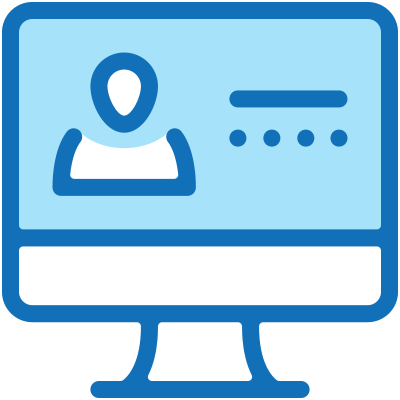 Helping organisations find the right license agreement and/or technology product through expert advice.
"In our ever-changing environment, taking a pro-active approach around your information security and business solutions is no longer optional."
Get In Touch Today
Get in touch with our team today to discuss how we can help you achieve your strategic goals and protect your organisation.