Infrastructure and Network
Infrastructure and Network are crucial aspects that need to be considered to deliver and accelerate your digital strategy. These need to be well-architected and carefully engineered to guarantee organisation's connectivity, communication and operation.
ES2 provides bespoke, world-class Infrastructure and Network solutions for all types of organisations across all industries. From design and consultation, through management and delivery, our expert team has the technical expertise to meet your objectives.
The ES2 Difference and Services
Our team leverages on the experience and industry leading technical skills in IT solutions and security to map out and custom design the architecture and infrastructure that your organisation needs to deploy your digital transformation.
ES2 has strong partnerships with all major network technology vendors. These partnerships allow our team to be at the forefront of infrastructure and network technology and guarantee the best solutions for you.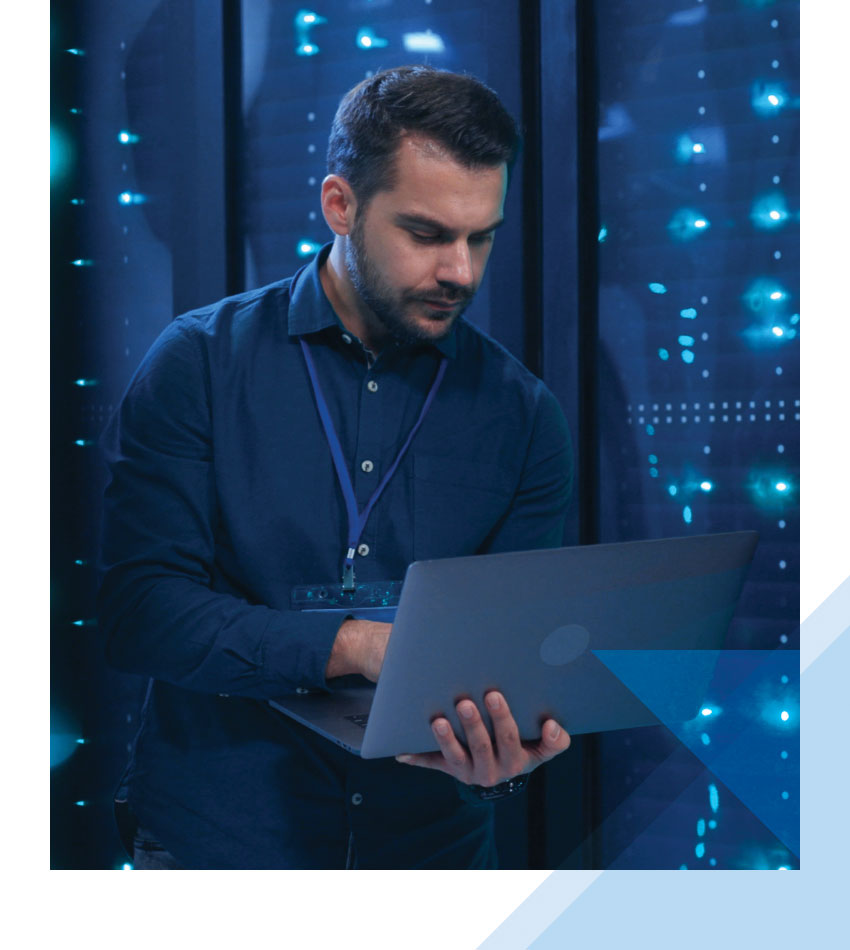 INFRASTRUCTURE AND NETWORK SERVICES
Governance
Architecture
Upgrade and Modernisation
Migration and Infrastructure
Data Centre Solution Implementation
Wireless Configuration Reviews
"Carefully engineered to guarantee your organisation's connectivity, communication and operation."
Get In Touch Today
Get in touch with our team today to discuss how we can help you achieve your strategic goals and protect your organisation.