Enterprise Proactive Monitoring (EPM)
ES2's EPM enables organisations to protect against cyber threats through fully outsourced security solutions and 24/7 monitoring of their assets, system, endpoints, network and data.
We are trusted by some of Australia's leading companies to monitor and protect their business and operational environments (IT/OT). We use our knowledge of global security and technology combined with dedicated security specialists, to deliver cost effective solutions designed to strengthen your security posture, and support your organisation's overall Cyber Security strategy.
The ES2 Way
Agile and Flexible
Our extensive Cyber Security experience and cross-functional technical capability allow us to deliver a security service and solution tailored to your organisation's needs.
Vendor Agnostic
We work with a number of leading technology vendors and are proficient across all major security platforms to offer the best security solution suited to your business model and scale.
Collaboration
We provide in-depth forensic reporting, training and advice to improve your security posture and collaborate with your IT team to alert and plan effectively against threats.
End-to-End Security
EPM enables you to fully integrate additional security capabilities including our Incident Response services, for a comprehensive end-to-end security solution.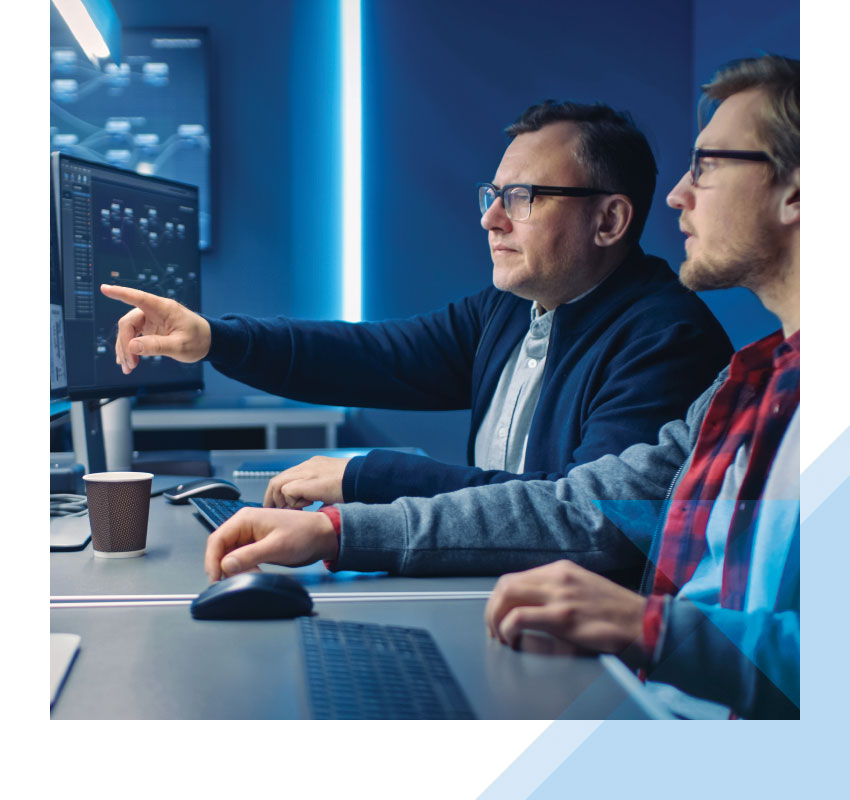 Cyber Resilience

Increase defenses against threats across your IT/OT environments.
Scalability
Augment security efforts without hiring complexity.

Continuous Proactive Monitoring

24/7 monitoring by a dedicated team of security specialists.
"Strengthening your organisation's defences against cyber threats through fully managed 24/7 security monitoring"
Get In Touch Today
Get in touch with our team today to discuss how we can help you achieve your strategic goals and protect your organisation.