ES2 at DEF CON 27: Technology's Promise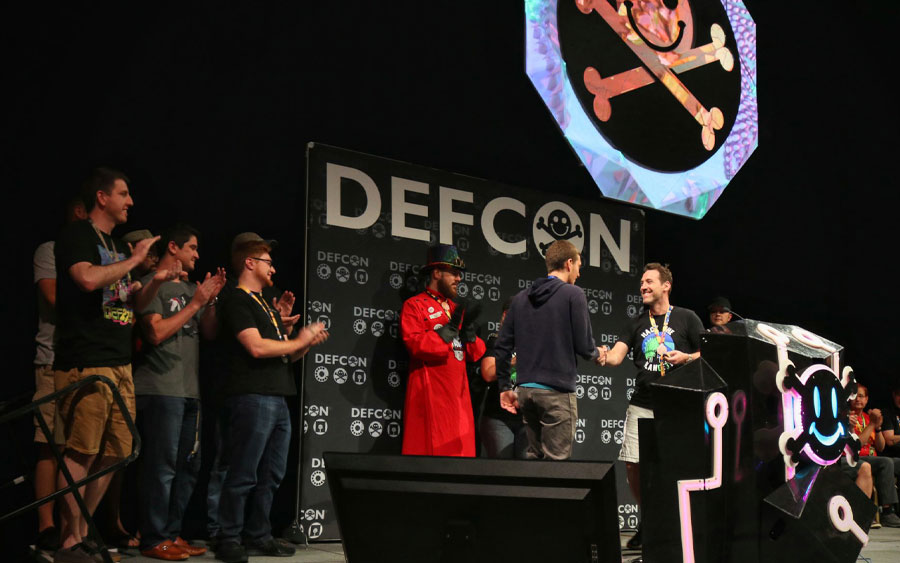 Def Con is over for another year. The theme this year was 'Technology's Promise', exploring the ways in which technology can improve the world.
As a Penetration Tester we sometimes focus on the challenges insecure technology can bring, and it's good to be reminded of the benefits of emerging technologies. With that said the key takeaways for me this year were:
While machine learning has helped to improve many antivirus (AV) and endpoint detection and response (EDR) solutions, there are still ways to bypass all of them. No endpoint detection technology will ever assure that you are 100% safe from attacks.
Advances in quantum computing will eventually mean that a lot of the cryptography we use today will no longer be secure. We should start ensuring that the algorithms we choose to encrypt our data today are quantum secure for the future.
Finally, lots vulnerabilities are still being discovered in everything from small IoT devices, to vulnerabilities in global cloud providers. This means securing organisations, products and solutions will be an ongoing challenge for the foreseeable future.
_______
Michael Ransom
ES2 Penetration Tester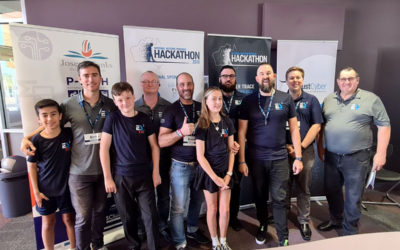 On Friday 29th of October, the ES2 team was very excited to take part of Hackathon 2020, helping find information to aid Australian Federal Police for missing persons casesDelivered through a successful partnership between AustCyber, the Australian Federal Police's...
read more