Worlds' Greatest Shave: Helping beat blood cancer!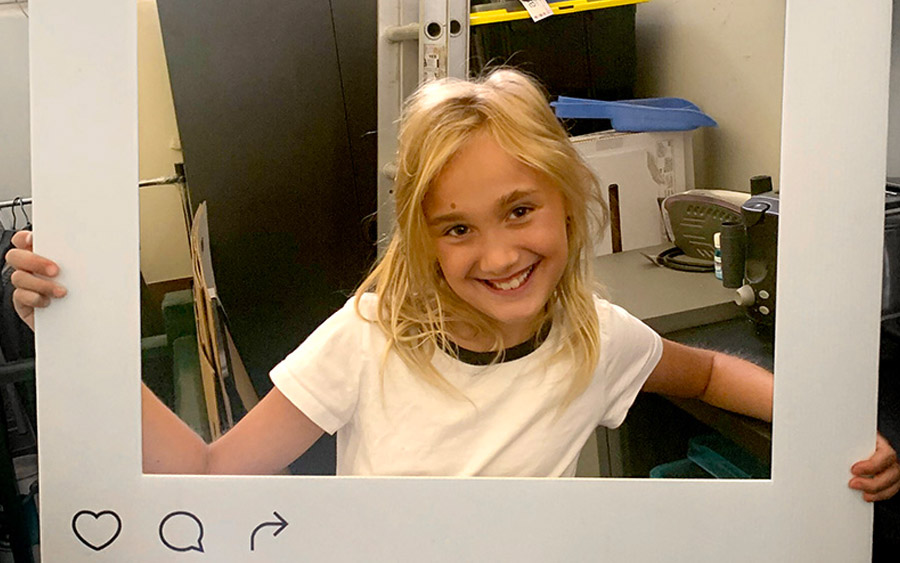 Our Managing Director's daughter Chloe, was recently inspired by a school friend who was diagnosed with Leukemia.
As a sign of solidarity, Chloe will be shaving her head to raise funds for the Leukemia Foundation. To support her, our MD Frederic Drouin will also be shaving his head and streaming this from the ES2 'Factory' on Friday 13th of March. We will be posting the link to the live stream closer to the date. In the meantime, to help Chloe reach her fundraising goal – please click below to donate to her page:
_______
❤️ ES2 Kids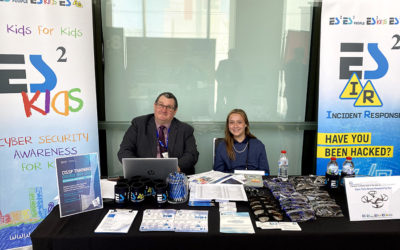 The WA IT Leadership Summit 2020 was yet another great oppotunity for some of WA's top IT leaders to meet, listen and share ideas.As usual, the ES2 team was out and about catching up with old industry friends, making new ones and having some great and very insightful...
read more