Worlds' Greatest Shave: Helping beat blood cancer!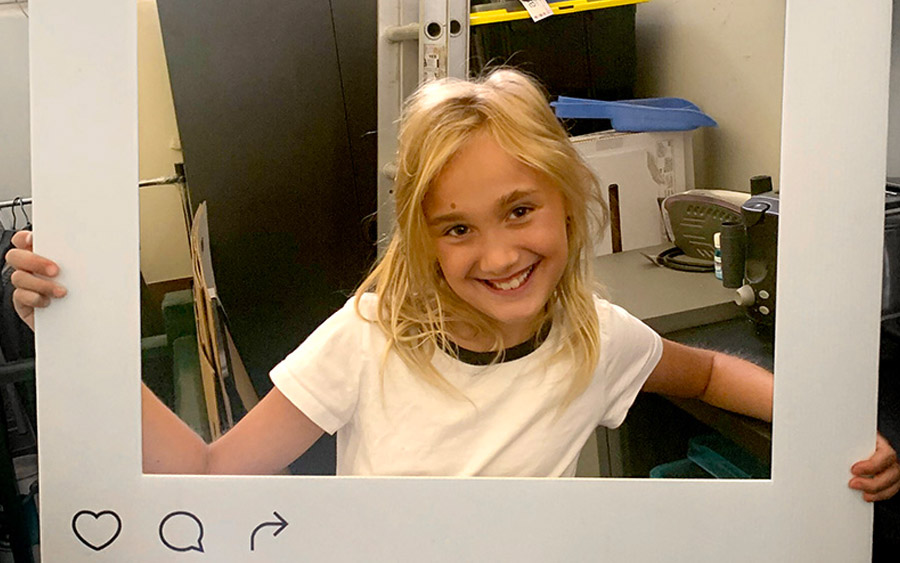 Our Managing Director's daughter Chloe, was recently inspired by a school friend who was diagnosed with Leukemia.
As a sign of solidarity, Chloe will be shaving her head to raise funds for the Leukemia Foundation. To support her, our MD Frederic Drouin will also be shaving his head and streaming this from the ES2 'Factory' on Friday 13th of March. We will be posting the link to the live stream closer to the date. In the meantime, to help Chloe reach her fundraising goal – please click below to donate to her page:
_______
❤️ ES2 Kids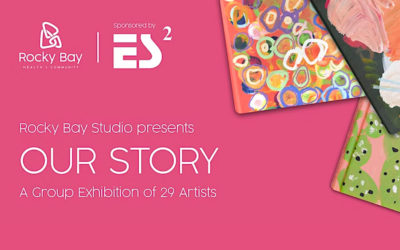 You are invited to join us on opening night! Our Story is a group exhibition showcasing the work of 29 artists living with a disability.​Sponsored by ES2, 'Our Story' opens with a launch event on the 16th of February at the Murray Rooms on level 2 at QT Perth hotel...
read more