Committed to Supporting Local!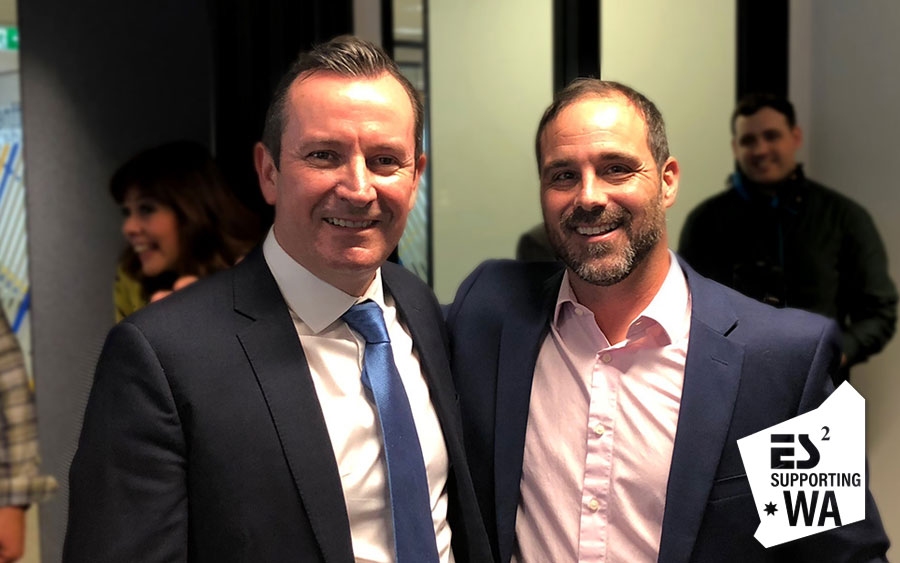 Small and medium-sized businesses across our state are the lifeblood of our communities, and right now they need all our support to keep them going during this difficult time.
As the only WA owned major Cyber Security Service Provider, ES2 is committed to supporting our local businesses and community in an effort to expedite our state's economic recovery. We will continue to engage local staff, contractors, vendors and suppliers as well as support local charities, ensuring we do all we can to help keep SME's in business and West Australians at work.
Thank you to WA Premier Hon. Mark McGowan and the WA Government for an incredible display of leadership during these unprecedented times.
We are all in this together.
#community #westernaustralia #localgovernment #ES2
_______
ES2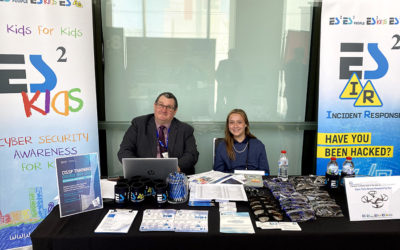 The WA IT Leadership Summit 2020 was yet another great oppotunity for some of WA's top IT leaders to meet, listen and share ideas.As usual, the ES2 team was out and about catching up with old industry friends, making new ones and having some great and very insightful...
read more