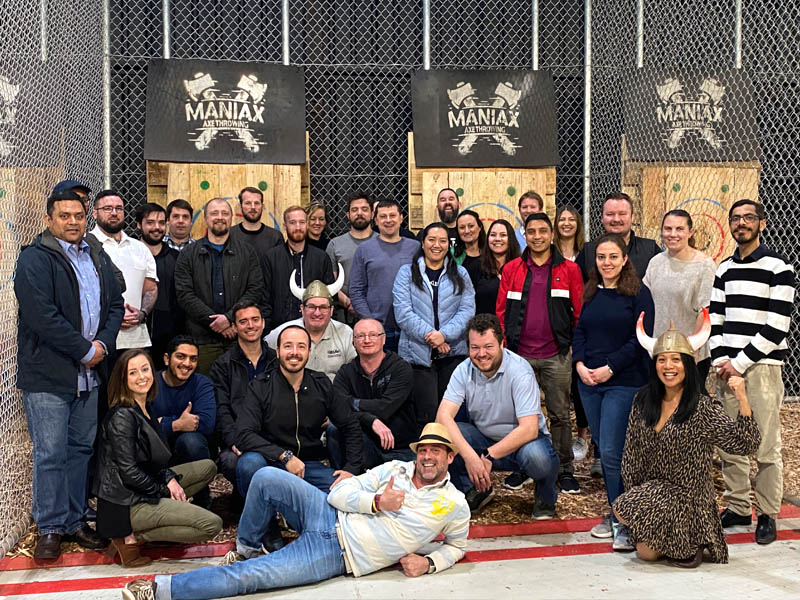 It starts with our people! On Friday 28th August, the ES2 team was out and about again for this year's ES2 Day Out.
Full of activities and fun, this time we had the opportunity to "de-stress" by throwing a few axes, enjoy a beverage or two, taste some amazing dishes and most importantly, understand the ES2 vision for the next 12 months! Thanks to the organising team and our Directors for such a great day and we look forward to the exciting times ahead. WORK HARD, PLAY HARD… THE ES2 WAY!
#ItStartsWithOurPeople #community #cybersecurity #ES2People #ES2
_______
ES2 Events Team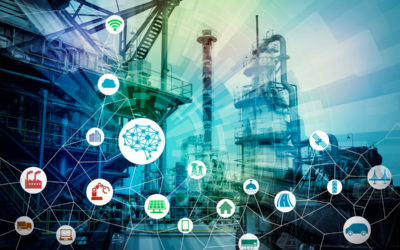 Operational Technology (OT) and its role in Western Australia's growing number of Critical Industries (CI) is a key focus for ES2. Our company already has considerable experience in this area, and now we have recently increased our capability with the investment in a...
read more