WA IT Leadership Summit 2020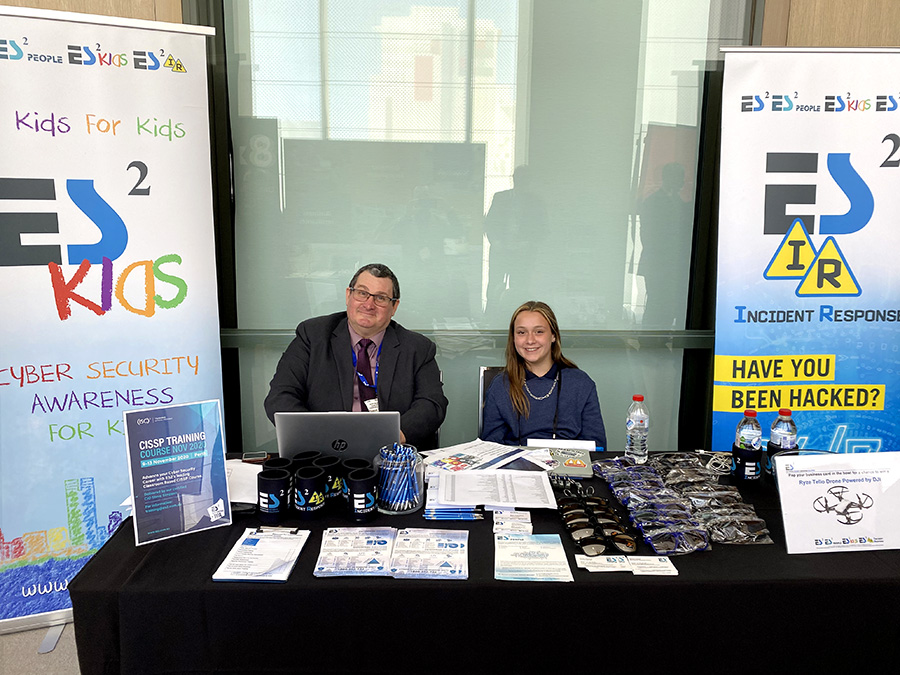 The WA IT Leadership Summit 2020 was yet another great oppotunity for some of WA's top IT leaders to meet, listen and share ideas.
As usual, the ES2 team was out and about catching up with old industry friends, making new ones and having some great and very insightful discussions! This year, we also had the opportunity to listen to some great speakers including our CIO Steve Simpson covering the recently released Cyber Security Strategy for Australia and the Notifiable Data Breaches Report, followed by a well-received Q&A session on Cyber Bullying with ES2 Kids' Ambassador Heidi Drouin.
You can watch the full Q&A session below.
#WAITleadership #community #cybersecurity #ES2Kids #ES2
_______
ES2 Events Team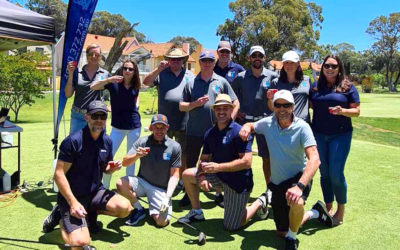 On Tuesday 24th November, the ES2 team joined other IT industry leaders on the golf course for this year's putt4dough.ES2 is proud to have sponsored and been part of this fantastic charity event to help raise funds for Perth Children's Hospital Foundation and support...
read more