WA IT Leadership Summit 2020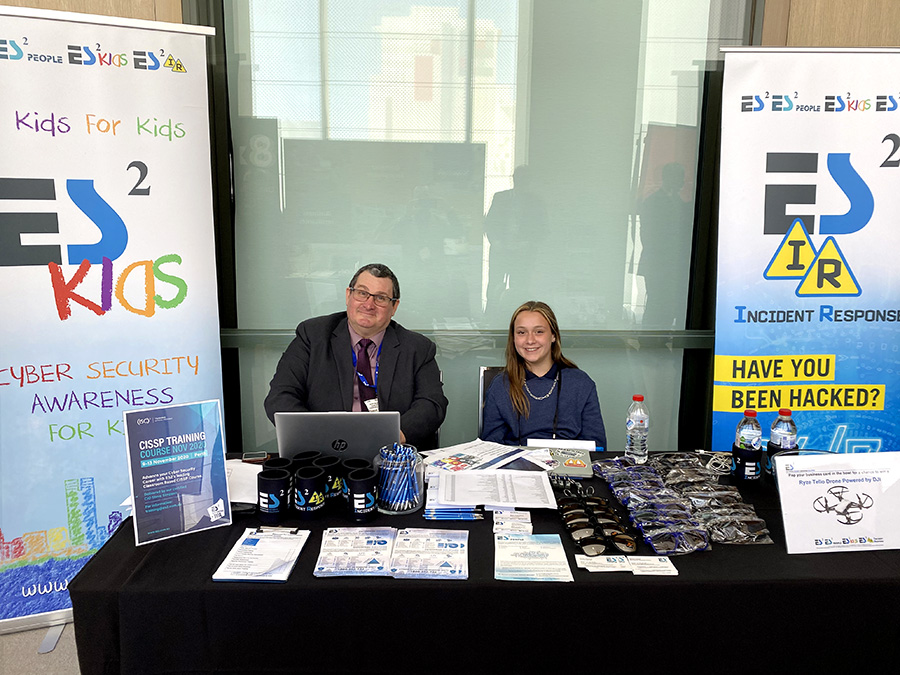 The WA IT Leadership Summit 2020 was yet another great oppotunity for some of WA's top IT leaders to meet, listen and share ideas.
As usual, the ES2 team was out and about catching up with old industry friends, making new ones and having some great and very insightful discussions! This year, we also had the opportunity to listen to some great speakers including our CIO Steve Simpson covering the recently released Cyber Security Strategy for Australia and the Notifiable Data Breaches Report, followed by a well-received Q&A session on Cyber Bullying with ES2 Kids' Ambassador Heidi Drouin.
You can watch the full Q&A session below.
#WAITleadership #community #cybersecurity #ES2Kids #ES2
_______
ES2 Events Team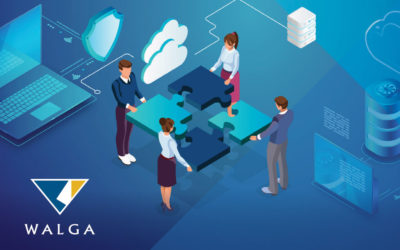 If you are part of a Local Council, join ES2 in the CBD or Online for our next Lunch & Learn session on Wednesday 28th of October 2020, where we will be sharing Local Councils best practice practical guidance on Cyber Security. ES2 has extensive experience working...
read more