Lunch & Learn for Local Councils: 28th October 2020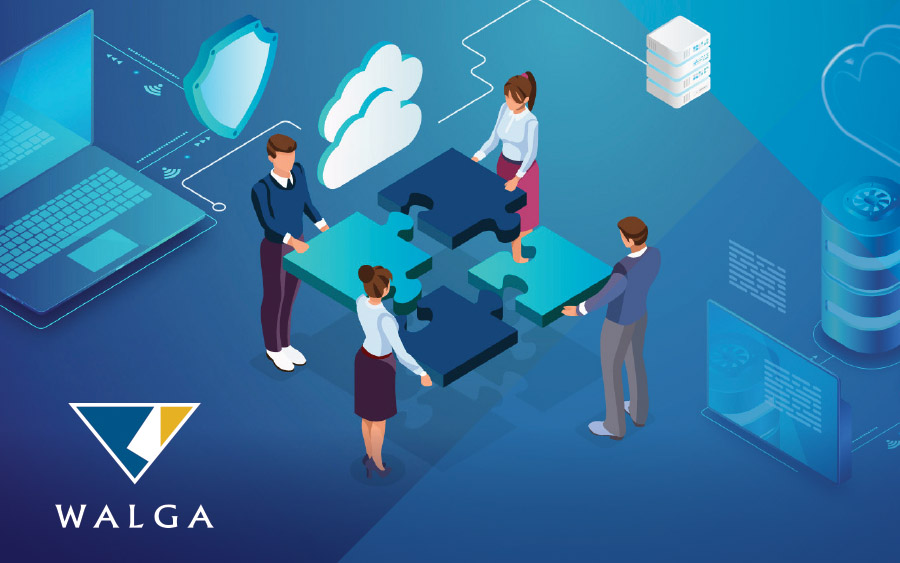 If you are part of a Local Council, join ES2 in the CBD or Online for our next Lunch & Learn session on Wednesday 28th of October 2020, where we will be sharing Local Councils best practice practical guidance on Cyber Security

.
ES2 has extensive experience working with WA Local Councils, and at this event we will be covering tactical and pragmatic guidance on embedding security controls into Local Councils as well as a presentation of the AlienVault cyber security monitoring solution.
To register for physical attendance or online participation email events@es2.com.au
_______
ES2 Events Team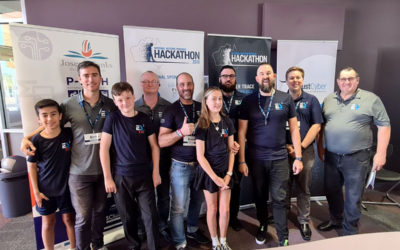 On Friday 29th of October, the ES2 team was very excited to take part of Hackathon 2020, helping find information to aid Australian Federal Police for missing persons casesDelivered through a successful partnership between AustCyber, the Australian Federal Police's...
read more