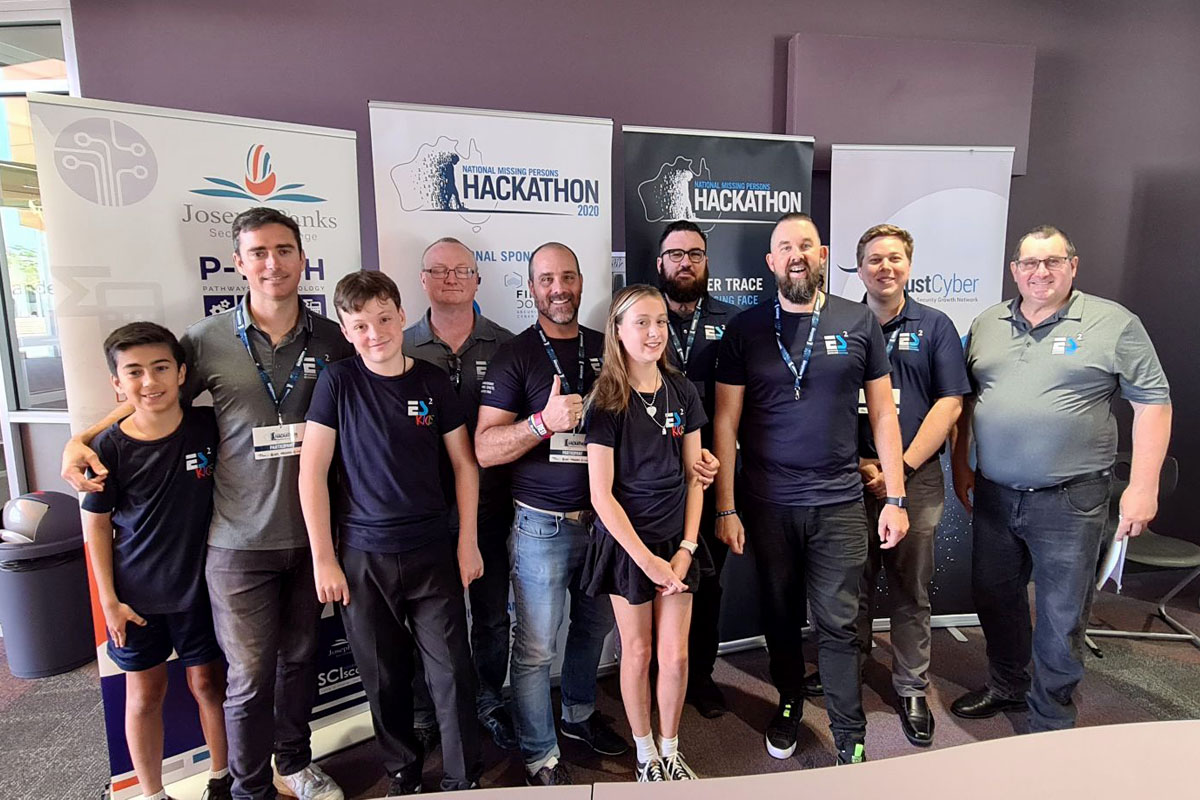 On Friday 29th of October, the ES2 team was very excited to take part of Hackathon 2020, helping find information to aid Australian Federal Police for missing persons cases
Delivered through a successful partnership between AustCyber, the Australian Federal Police's National Missing Persons Coordination Centre and Trace Labs, Hackathon 2020 gathered over 650 members of the Cyber Community and used their combined ethical hacking and cyber skills to find information on a range of selected missing persons cases from Australia. The ES2 team was proud to have participated in this event and come 38th out of 160 teams, making 45 submissions of information relating to the missing persons.
The event was held at Joseph Banks Secondary College where as part of Cyberweek 2020, our young ES2 Kids ambassadors Heidi Drouin, Aidyn Basset and Finn Kucan also had the opportunity to deliver practical cyber security and cyber awareness tips to over 200 year 7 students.
Well done to all involved! 
#cyberweek #cybersecurity #cyberawareness #community #ES2Kids #ES2
_______
ES2 Events Team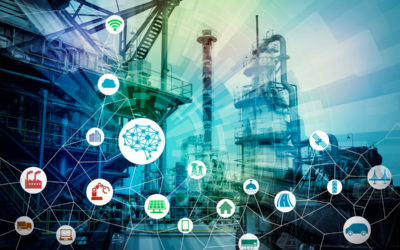 Operational Technology (OT) and its role in Western Australia's growing number of Critical Industries (CI) is a key focus for ES2. Our company already has considerable experience in this area, and now we have recently increased our capability with the investment in a...
read more