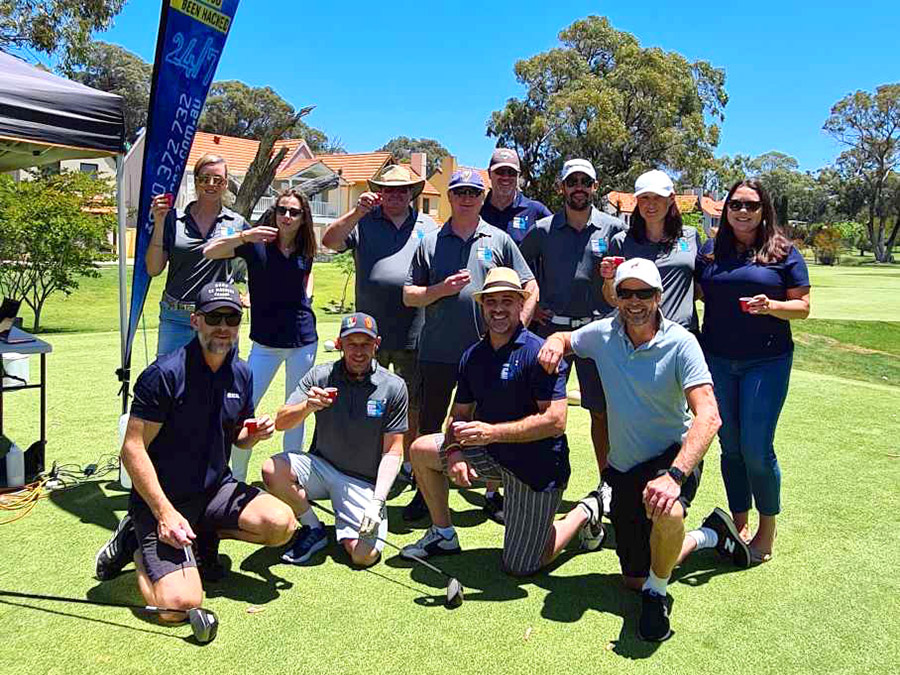 On Tuesday 24th November, the ES2 team joined other IT industry leaders on the golf course for this year's putt4dough.
ES2 is proud to have sponsored and been part of this fantastic charity event to help raise funds for Perth Children's Hospital Foundation and support WA's kids—a total of $54,000 was raised.
A big shout out to all participants and to WAITTA for organising a GREAT day for a GREAT cause, and we look forward to next year's!
#putt4dough #PCHFWA #WAITTA #community #supportlocal #ES2Kids #ES2People #ES2
_______
ES2 Events Team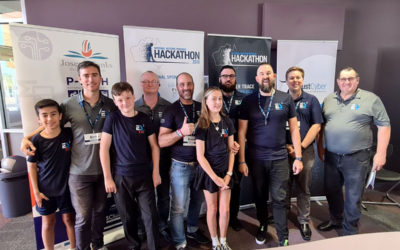 On Friday 29th of October, the ES2 team was very excited to take part of Hackathon 2020, helping find information to aid Australian Federal Police for missing persons casesDelivered through a successful partnership between AustCyber, the Australian Federal Police's...
read more